Consumer Credit Counseling Service of the Black Hills (CCCS/BH) was established as a non-profit agency in Rapid City, South Dakota in 1974 to help people in our community and the surrounding area overcome their financial obstacles, achieve their financial goals, and improve the quality of their lives. We have provided immediate debt relief to consumers for more than 40 years. We serve South Dakota, Nebraska, North Dakota and Wyoming.
Learn More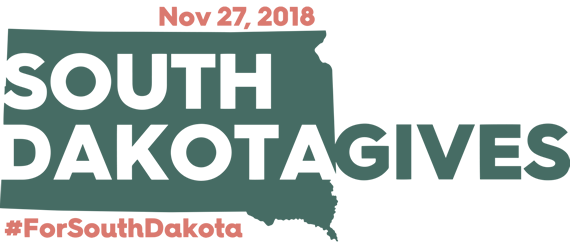 South Dakota Gives
Consumer Credit Counseling Service of the Black Hills, a division of Rushmore Consumer Credit Resource Center has joined SDgives.org and GivingTuesday, a day of giving across our state that harnesses the collective power of individuals, communities and organizations to encourage philanthropy and to celebrate generosity. This year our donation platform is on our website at www.cccsbh.com.
Occurring this year on November 27, GivingTuesday is held annually, on the Tuesday after Thanksgiving and the widely recognized shopping events Black Friday, Small Business Saturday, and Cyber Monday. The goal is to kick off the holiday giving season and inspire people to collaborate in improving their communities and to give back in impactful ways to the charities and causes they support across the state.
CCCSBH joins GivingTuesday to help raise funds to support our housing and credit counseling services. Our housing and credit counseling services are provided at no cost to the participants, but have great results. Here are comments from some of our participants:
We are ready to stop letting our debts control our lives. It is possible and doable!
I was very overwhelmed with trying to keep up on my finances and ongoing personal affairs. Thank you for your time and help.
I am trying to get back on track financially from medical debt collections. You are all so helpful. Everything was laid out for my next steps.
My credit counselor was amazing and was positive and made me feel like I was a human. My counselor found a solution for me. Thank you.
This holiday season, donate to CCCS of the Black Hills and help us help people overcome their financial stress and debt, make financial decisions that improve their lives, and increase their financial stability.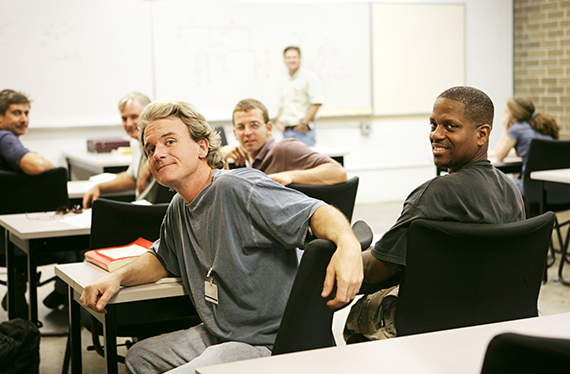 Helping improve financial stability through counseling and education.
We are an accredited agency and uphold a rigorous code of ethics and maintain high standards requiring counselor certification, fiscal integrity, and volunteer Board governance. Our affiliations include:
Council on Accreditation
National Foundation for Credit Counseling
HUD –approved Housing Counseling Agency
South Dakota H.E.R.O (Homeownership Education Resource Organization) Provider
United Way agency in Rapid City, Sturgis, and Northern Hills
Rapid City Chamber of Commerce
Better Business Bureau
South Dakota Retailers
Why People Choose Us
certified counselors
We have Certified Consumer Credit Counselors who work with you in developing a personalized Financial Action Plan that results in positive and lasting solutions and helps you reach your goals. We have a variety of programs to offer ranging from debt management, financial counseling, housing counseling and bankruptcy.
qualified educators
We have credit education classes, pre-purchase home buying classes and more taught by our qualified educators. Our educators are certified through the National Foundation for Credit Counseling.
proven track record
Our latest surveys show a 99.5% satisfaction rate with our services.
Programs
We are committed to educating the consumer about credit and housing issues and have been in the forefront in establishing national standardized credit and financial education programs. We are the recipient of five national awards and six regional awards.
Testimonials
Credit When Credit Is Due class was empowering, which is what people need to handle their money and problems with credit. This class teaches you to be proactive rather than reactive.

- David
I love the Debt Management Program. I am paying my debt off and my credit score is on the way up!

- Mark
I just wish I had done this a long time ago. I now know it's not too late to fix my credit.

- Juanita
Even though I have bought a house before, I learned a lot. I have recommended make Your Move to other people. One couple said they could make it a date night.

- Marcus
2310 N Maple Ave, Rapid City, SD 57701 USA