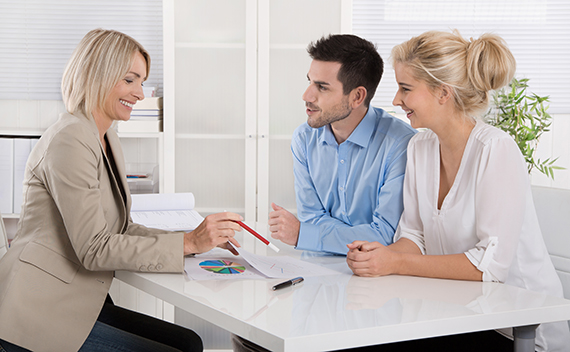 Housing / Financial Counseling
CCCS provides a variety of counseling services and programs to help you reach your financial goals.
Financial Assessment: Meet with a credit professional to help you assess your financial needs and develop a plan to help you reach your financial goals. This service is available to anyone. There are no income qualifying guidelines.
Housing Counseling: CCCS offers Pre-purchase Counseling for those wishing to purchase a home. Mortgage Counseling/Foreclosure Prevention Counseling is available for homeowners struggling to make their house payments. Rental Delinquency Counseling is also provided for those having trouble keeping current with their rent.
Counseling fees: Financial Assessments –no cost, Housing Counseling – no cost.
Call today to schedule an appointment to meet with a Certified Consumer Credit Counselor in our office. Call 605-348-4550 or 1-800-568-6615. You also have the option of a telephone counseling appointment or online counseling.
Click here to submit information for online counseling or for a phone appointment.