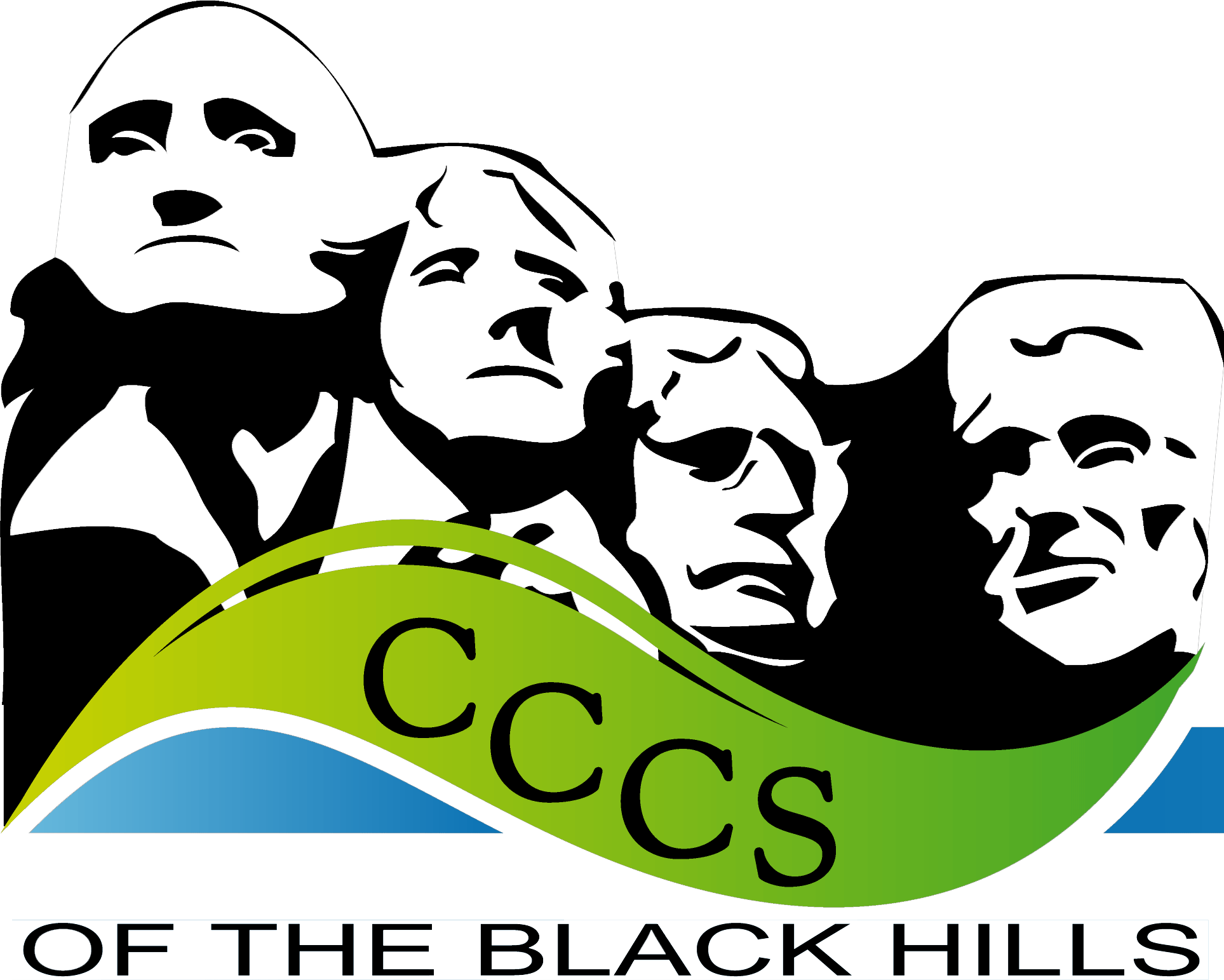 Appointments face-to-face in office, by telephone, or online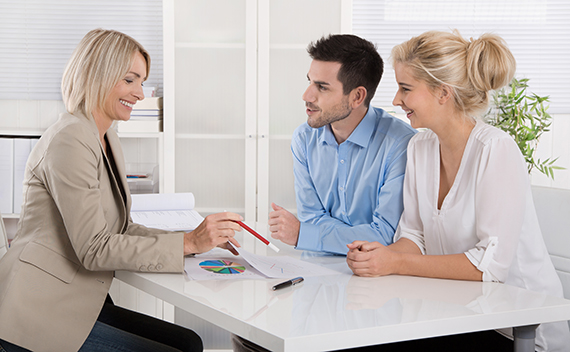 Supporting Your Financial Wellness Through Housing / Financial Counseling
Buying a Home
The dream of homeownership is a dream for many individuals and families. In this fast-paced market your credit and finances need to in good standing. Sometimes it is difficult to know the steps you need to take to get from your current financial situation to one where you are ready to make an offer on a home. That is where the HUD certified housing counselors at Consumer Credit Counseling come in. We can evaluate your credit readiness and financial position and develop a personalized action plan to prepare you for homeownership.
Homebuyer Education
Buying a home is the largest purchase we make in our lives. When you sign a 30-year loan you want to understand the terms and make the best decision possible. Click here to find our next, free, homebuyer education class.
Protecting Your Home
For any number of reasons, you may be behind on your mortgage. You may be wondering, what are my options? What should I do next? The HUD certified housing counselors at Consumer Credit Counseling are available to answer your questions, at no charge. Meet or call for a private counseling where our sole commitment is to find the best path forward for you and your family.
CCCSBH is a HUD approved housing counseling agency. Housing counseling and education are available at no charge. We have no income qualifying guidelines.
Call today to schedule an appointment to meet with a Certified Consumer Credit Counselor in our office. Call 605-348-4550 or 1-800-568-6615 or you can complete a counseling online by clicking here. You will need list all your expenses and debts in order for the counselor to complete the counseling online. If you have a telephone appointment please do not fill out the forms online as it will create a duplicate record for you.