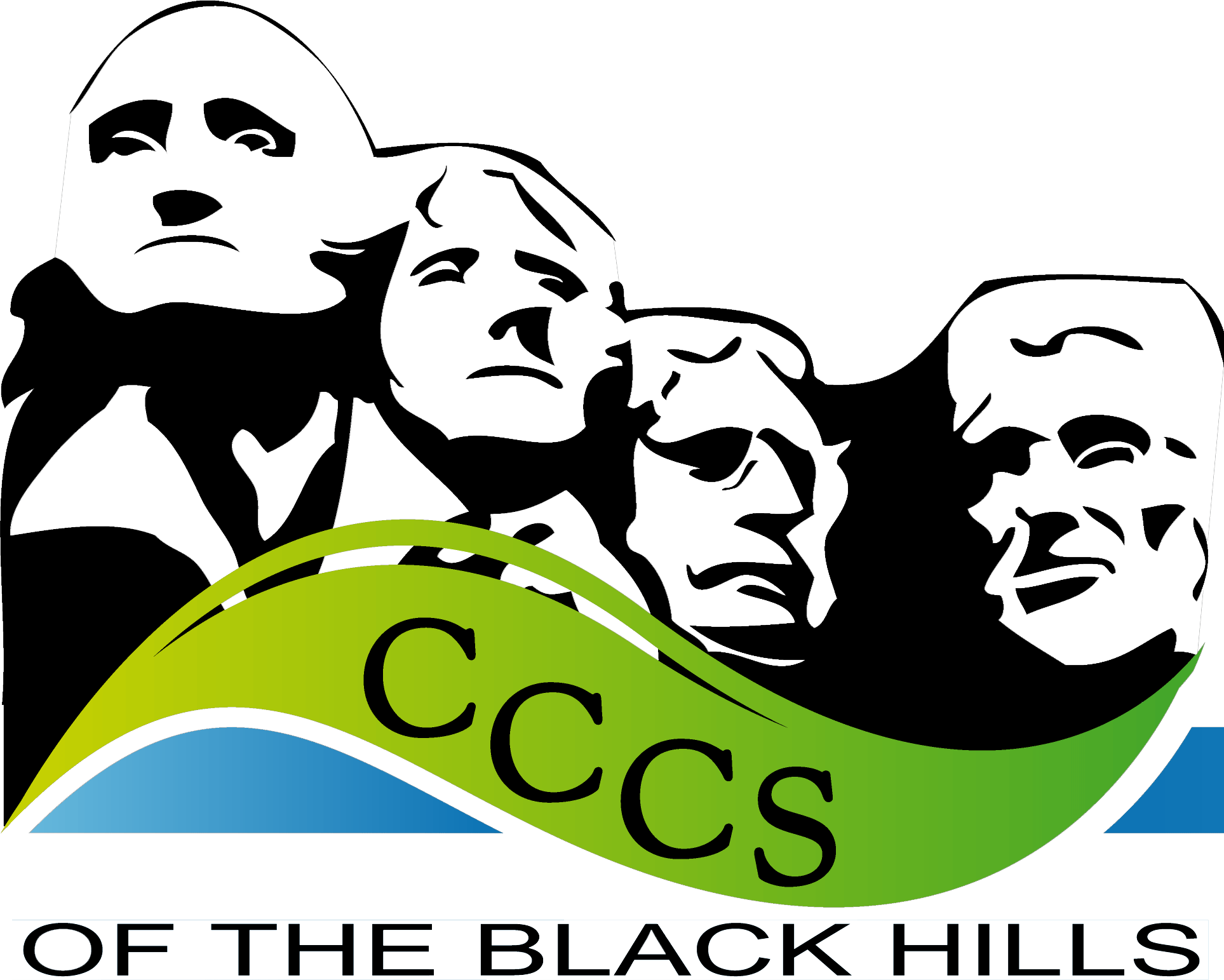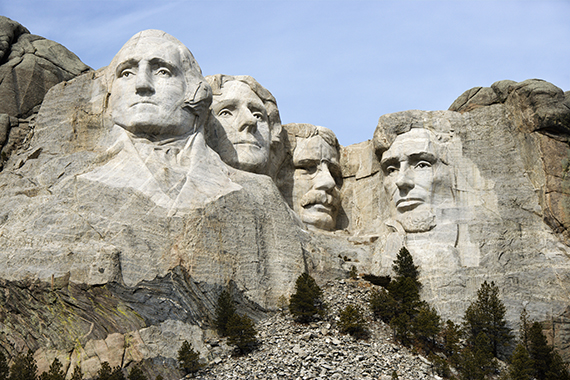 IMPACT
Preventing Homelessness
46,032 households counseled – helping families on the path to their financial wellness. Keeping people in their homes is a priority and housing counseling helps prevent homelessness as families have a plan to keep or bring their rent/mortgage and utilities current, and pay their debts.
Making Positive Decision
88,177 individuals participating in financial education classes – helping individuals to make informed financial decisions. Individuals gain skills to make decisions that positively impact their lives.
Doing the Right Thing - Repaying What is Owed & Reaching Financial Goals
$61,384,517 returned back to the community on behalf of our Debt Management clients, helping clients reach their financial goals and business collect dollars owed them.
1,822,226 financial education programs distributed across the nation – helping all people on their path to financial wellness.
How We Are Funded
As a non-profit 501(c)(3) agency, we receive a portion from education programs, community support, program fees, housing grants, and funding from local and national creditors who participate in the Debt Management Plans (DMP).
We receive funding from the United Way of the Black Hills.
2021 Audited Financial Statements