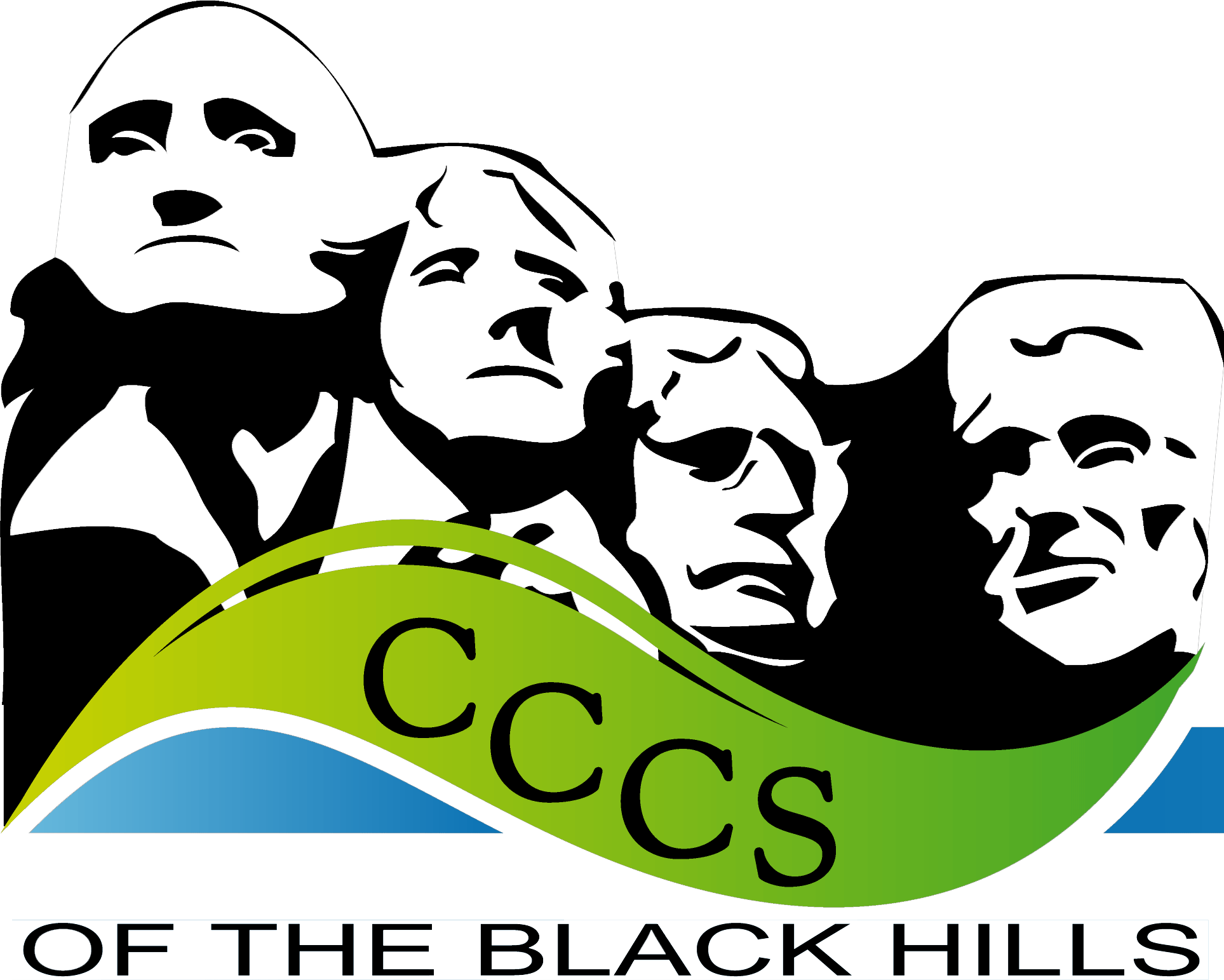 Supporters
We thank the following businesses, foundations, and organizations for their support of financial wellness.
We also want to thank all of our anonymous donors
Please consider being a friend of financial wellness. Consumer Credit Counseling Service of the Black Hills is a division of Rushmore Consumer Credit Resource Center. Rushmore Consumer Credit Resource Center is a non-profit 501(c)(3) organizations. Donations are tax deductible. We serve all of western South Dakota. Our mission is helping improve financial stability through guidance and education. Our vision for our community is: Creating a brighter financial future for all people. We are a HUD approved housing counseling agency, HERO education provider, COA accredited, and a United Way agency.